10 Foreign Nationals were Deported from Palembang, one was Imprisoned Earlier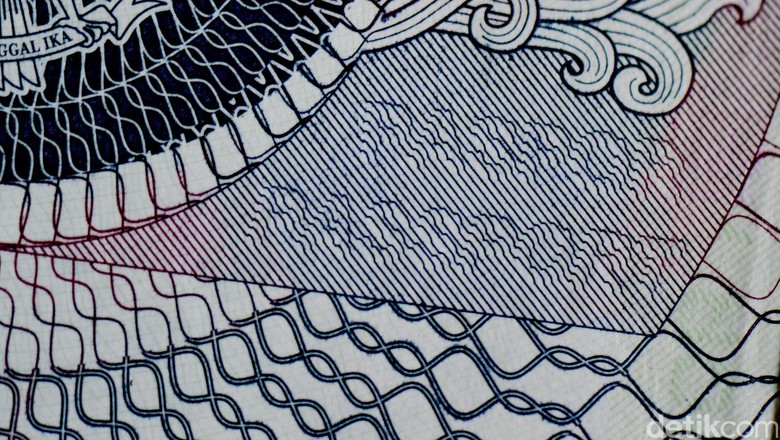 Palembang - Palembang Immigration Office, South Sumatera, since January until December 2018 has forcibly returned or deported 10 Malaysian and Chinese citizens. They were proven to violate their residence and work permit.
"Until the end of this year, there are 10 Malaysian and Chinese citizens who violate the regulation number 6 of 2011 on Immigration and are subjected to administrative sanction in the form of deportation," said the Head of Palembang Immigration Office, Hasrullah, in Palembang, as reported by Antara on Thursday (21/12/2018).
Besides imposing the Immigration Administrative Action (TAK) to the 10 Foreign Nationals, Immigration brought one case of violation against Immigration regulation to the Court or pro Justitia involving the Malaysian citizen with 8 years prison sentence.
According to him, the foreign nationals were deported because they were proven to work in plantation, mining, and industrial company, which was not in accordance with the Expatriate Employment Permit (IMTA).
Moreover, there was a Malaysian citizen who was deported and tried in court, because the person was proven to do overstay and violate other regulation.
Hasrullah explained that according to the rule of law, the legal actions taken against the foreign national who violates Immigration Regulation are administrative sanction, deportation, and legal proceedings in court.
Decisive action against the violation of Immigration Regulation is expected to provide deterrent effect to other foreign national, so that they will not enter this territory illegally or without obeying provision on immigration regulation.
To avoid the misuse of residence permit, IMTA, and other violation on regulation, Immigration has instructed staffs and officers from Immigration Operations and Enforcement (Wasdakim) unit to conduct foreign national oversight in six work areas of the Class I Palembang Immigration Office.
The work areas consisted of Palembang, Prabumulih, Regency of Musi Banyuasin, Banyuasin, Ogan Ilir, and Regency of Ogan Komering Ilir.
The operations on foreign national supervision was jointly conducted by Immigration officers and regional government institutions, national police and Indonesian National Armed Forces (TNI) which are the member of Foreign National Oversight Team (Tim Pora) established in each regency/municipality.